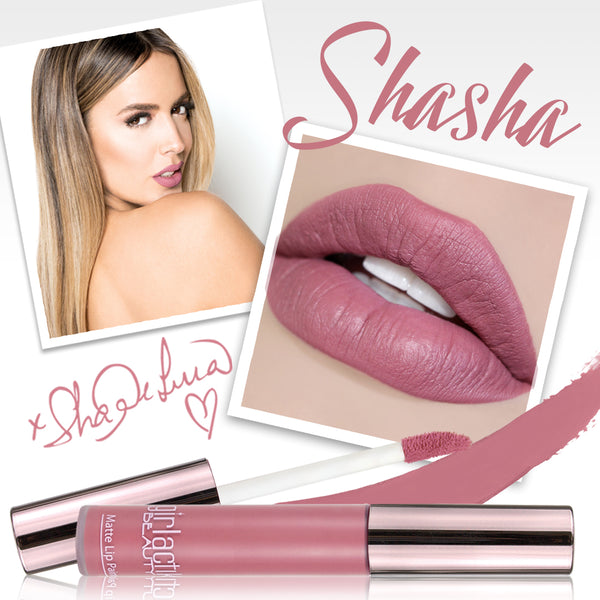 I wanna be a Girlactik girl!!!
Every month we're choosing 25 people randomly, to receive a girlactik must-have of your choice! That's right, girlactik delivered right to your front door!

What are you waiting for? FILL THAT FORM OUT!

*Note: This is open internationally, however if you live in the Middle East, you will need to provide a US Forwarding address.